Leading Leather Manufacture/Exporter
Style And Quality Unleashed
Indulge in the luxurious allure of our premium Leather Belts, where impeccable craftsmanship meets exquisite functionality, creating pieces that effortlessly enhance your everyday life.
Stitched Toward Luxury
Keep your essentials organized and secure with our range of Leather Wallets, crafted with precision and attention to detail.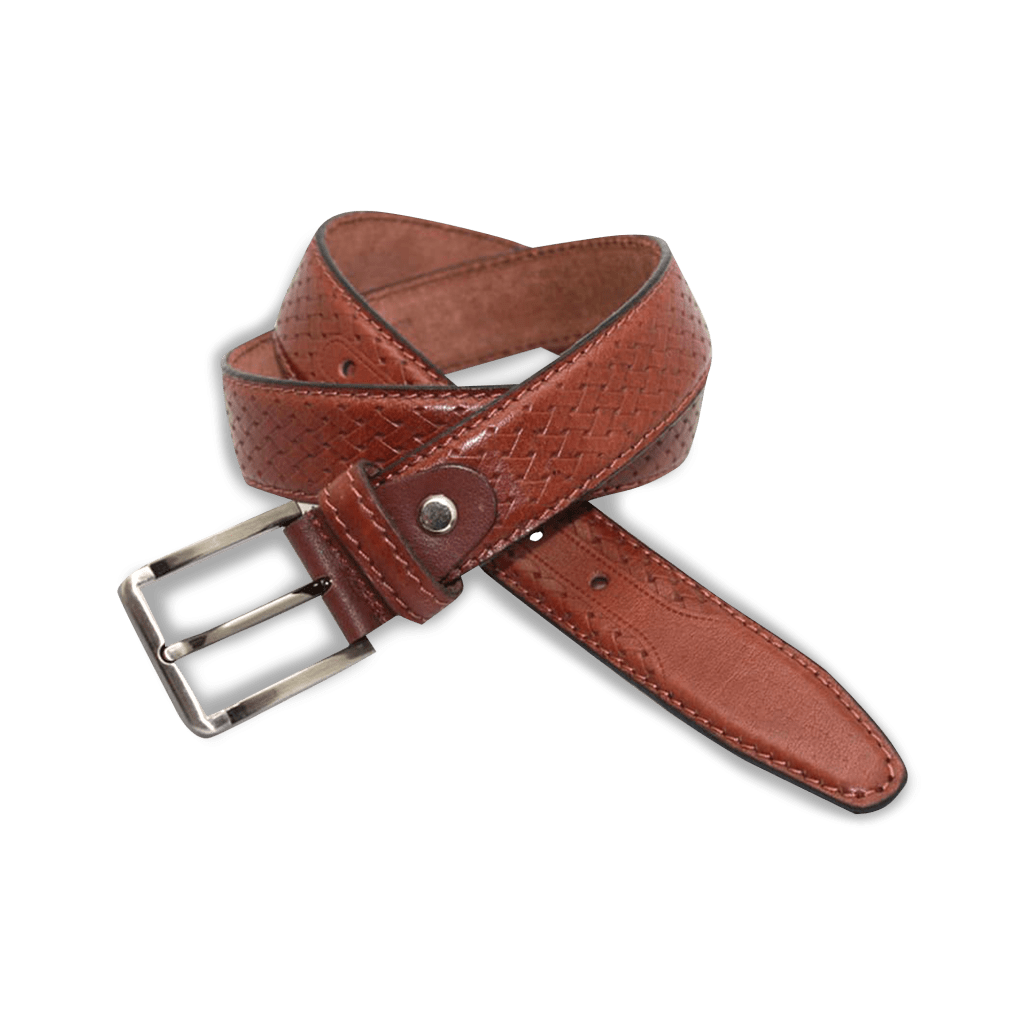 Exclusive & Handcrafted
Whether you're looking for a spacious tote, a sleek clutch, or a versatile crossbody, our collection of Leather Bags has something for everyone.
We're thriving
and
building better products
"Rittz Accessories never failed to impress us from quality leather manufacturing to on-time delivery by their export team. We love them! We could never have expected elegant and high-quality handcrafted Leather Accessories from any other team. We would highly recommend them as the Best Leather Manufacturers in India."
"I would love to thank them for helping us satisfy our consumer demand. One of the Best Leather Manufacturers in Chennai. We found ourselves confused while searching for the right leather product manufacturer but at last, we are glad to have chosen Rittz Accessories Chennai's Leading Leather Manufacturer. They are unmatched in leather manufacturing and use amazing materials. I would say they are worth every penny just for the high-quality Leather Accessories they delivered."
"As the Best Leather Exporters in Chennai the team exceeded our expectations. Our products were made from high-quality cowhides and Nappa Leather products were high-end and peak perfection when it comes to their quality."